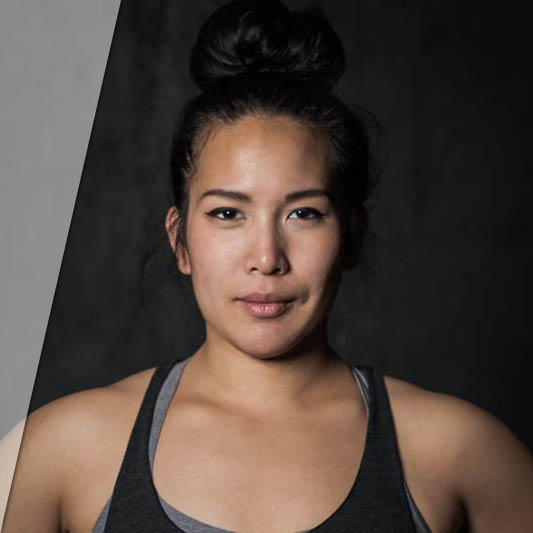 Canadian born, former competitive weightlifter, CrossFitter and volleyball player, Tina is owner and head coach of Black Box Athletics gym (Cologne, Germany), Z-Health Master Trainee with the tutelage and guidance of Dr. Eric Cobb (founder) and Neuroathletik Trainer for Focus on Performance.
She is one of the few in Europe who has completed the entire Z-Health curriculum which she started in 2014. In this year she trained as an athlete with Lars Lienhard and remains his mentee, as a coach, to date. In addition to training professional athletes, she has developed a successful training methodology for applying neurological principles into functional training in small groups.
Her strength is being able to seamlessly integrate applied neurology into groups' and individual athletes' already existing training programs in order to elevate them to the next level. Sports in which she has trained competitive athletes: Weightlifting, American Football, Ice Hockey, Judo, Tennis, Skeleton, Hurdling, Soccer and CrossFit.
In addition to competitive sports, she also has experience training people who have had strokes, concussions, brain tumours, spinal surgery or have Parkinson's disease.