The pioneers and leading scientific and practicing experts are meeting in Munich for the world's first Neuro Athletic Conference. Secure your ticket, become part of a unique community, and start the Neuro Revolution with us.
Two days full of in-depth content, knowledge, contacts, and inspiration…

David Storl (multiple world champion shot put, 2. at the olympic games)
"I started doing his (Lars Lienhards) exercises and noticed almost immediately that my symptoms decreased."
Tatjana Hüfner (Olympic Champion)
"Only a few competitive athletes have followed this path, but I think it will be the future."
Bastian Roscheck (DHB-Nationalteam, 1. Handball-Bundesliga)
"From the very beginning, I had the feeling that my shoulder is more mobile and I have less pain."
Per Mertesacker (Football Worldchampion 2014)
"With Lars help I stayed injury-free for four and a half years. Meeting him changed my life as a footballer."
Gina Lückenkemper (Vice European Champion Sprint 100m)
"I work together with a neuro-athletic trainer. Lars Lienhard is just great. We simply address the nervous system in the body and activate it a little."
Dominik Klein (Worldchampion Handball)
"These exercises have shown me how important it is to be aware of your body and listen carefully to the joint […]."
Speaker at the 1st Neuro Athletic Conference
That's why you should not miss the world's 1st Neuro Athletic Conference ...
… because you want to activate unused and hidden power reserves of your athletes.
… because you want to prevent movement-induced injuries preventively.
… because you want to experience the neural background of movement problems.
… because you want to take your training to a new level with neural approaches.
… because you want to avoid power-reducing protection mechanisms.
… because you want to optimize movement, alleviate pain, and improve performance through proper activation of the nervous system.
… because you are only as strong as your weakest point.
(Lars Lienhard)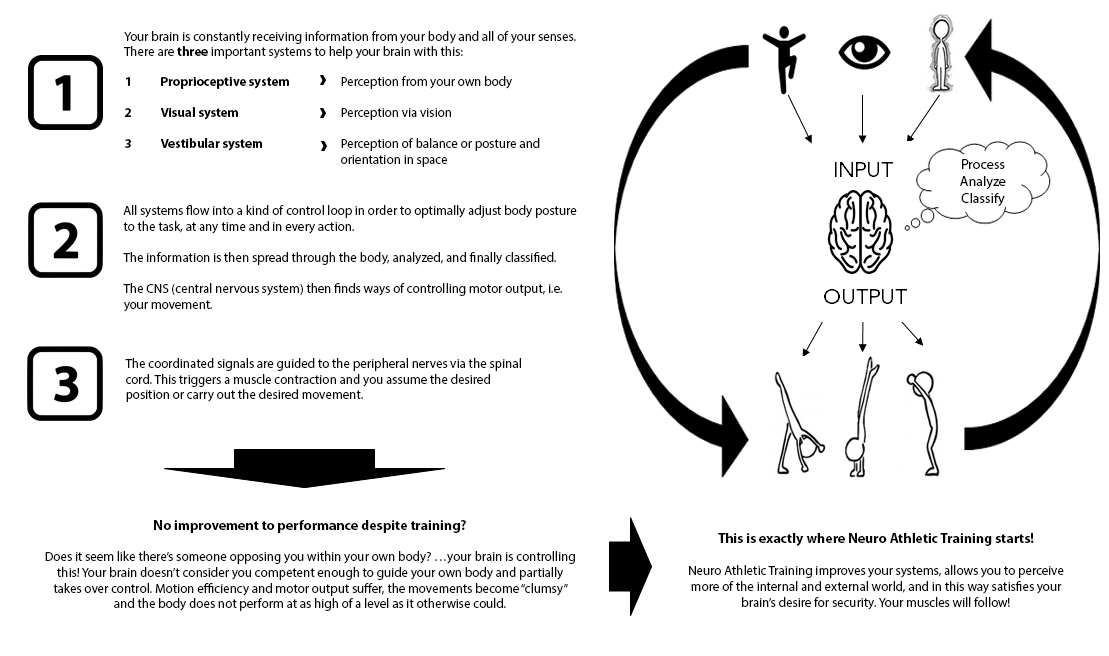 [powr-countdown-timer id=255d9a48_1534706274]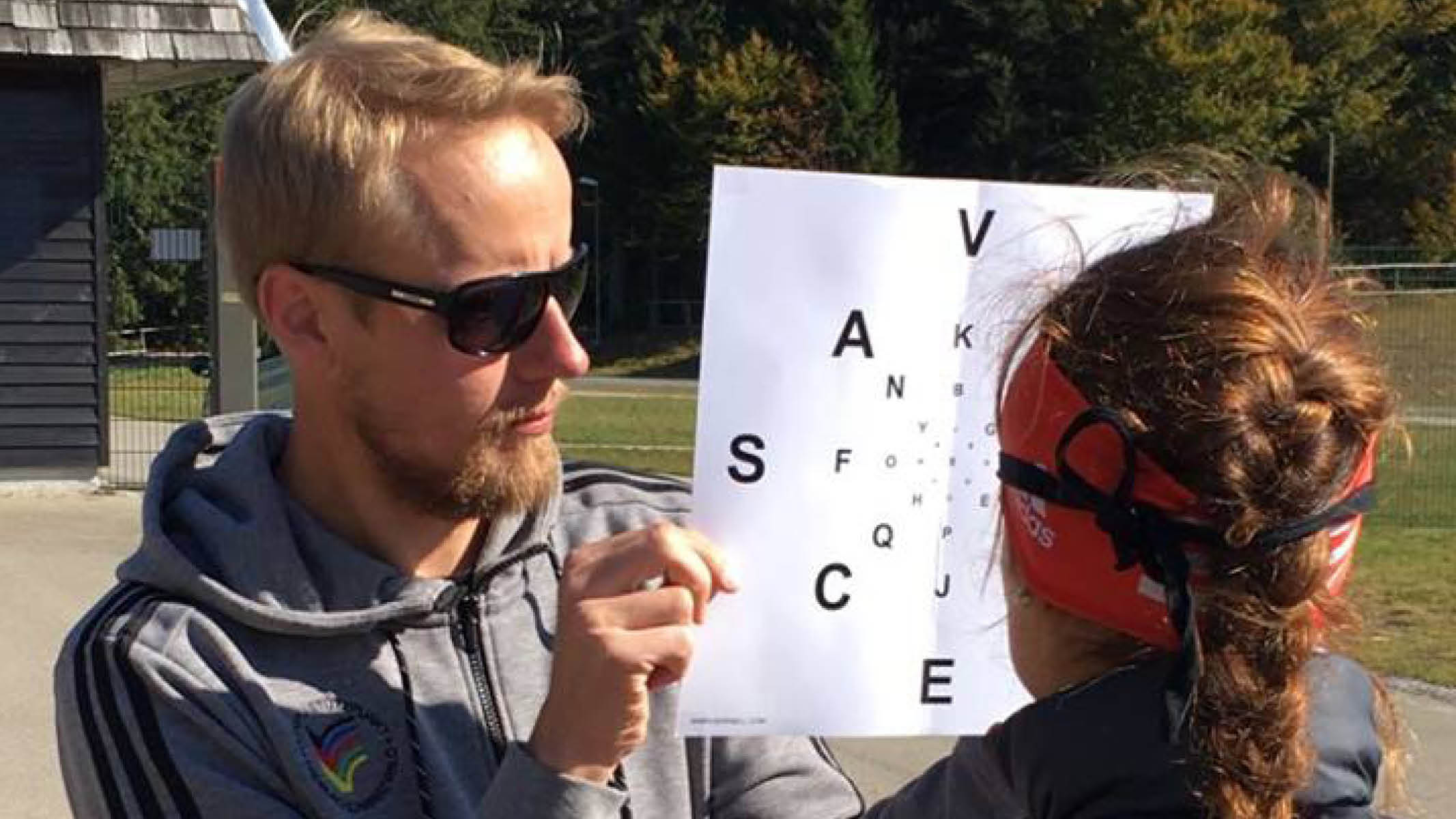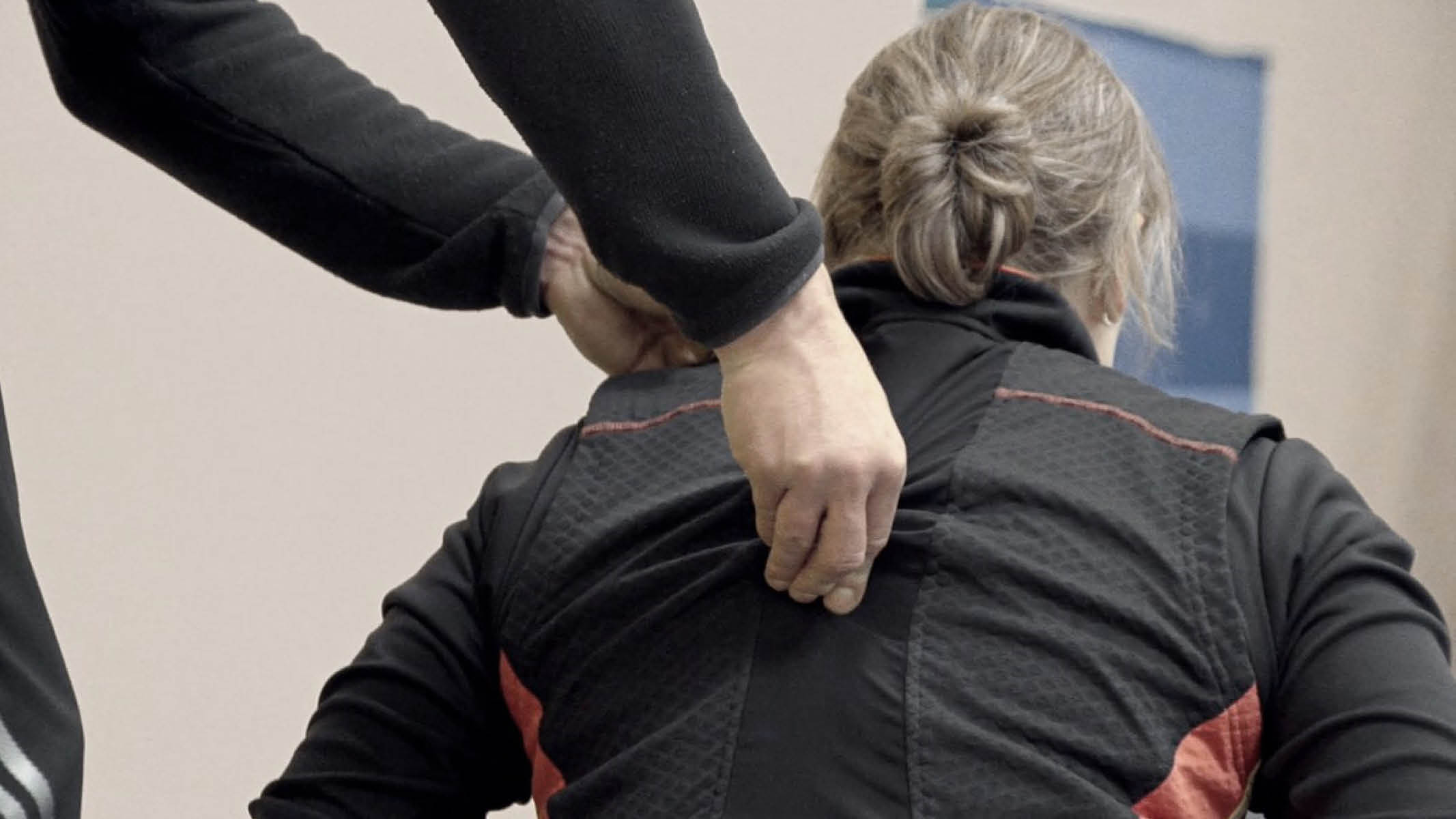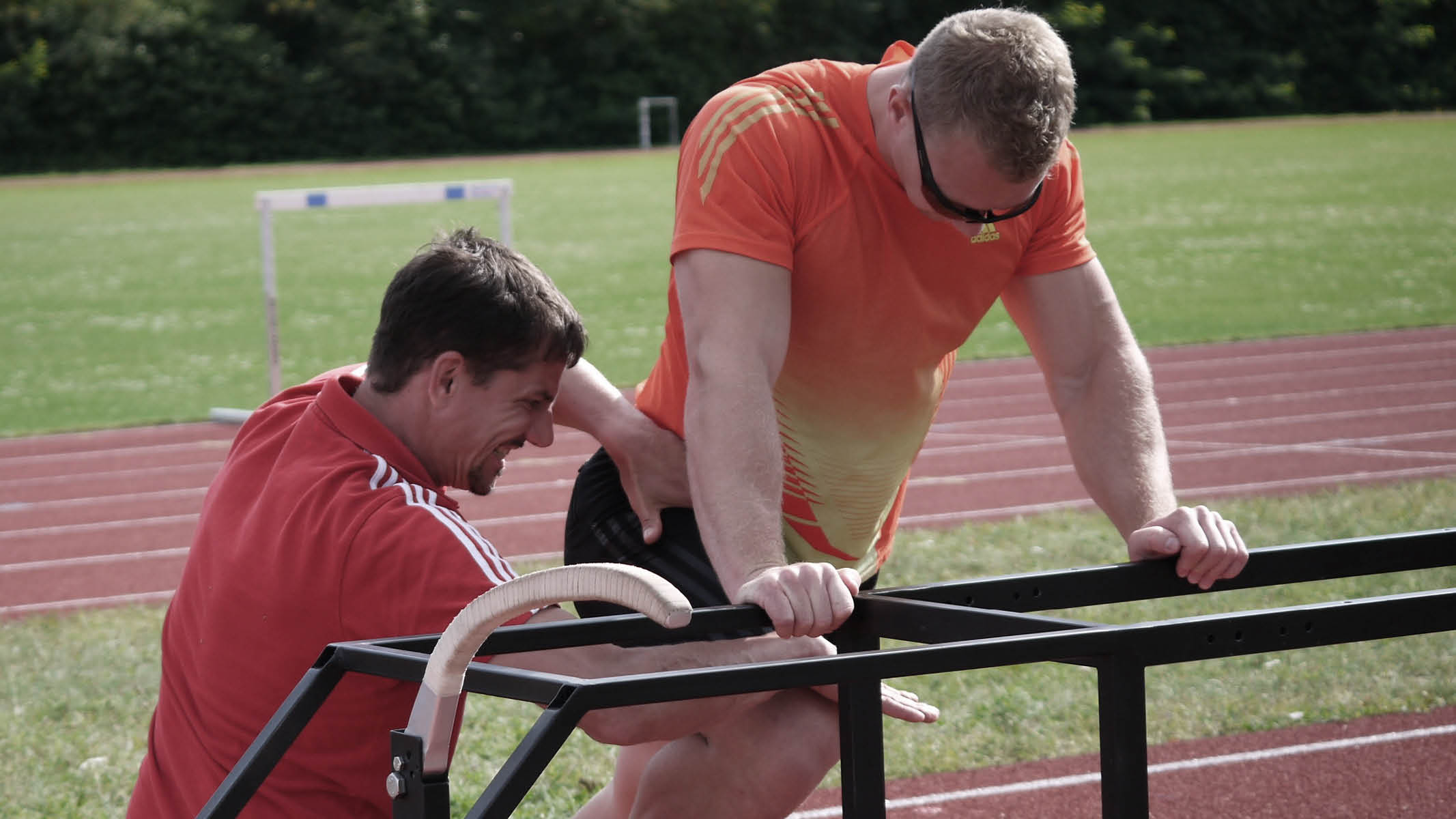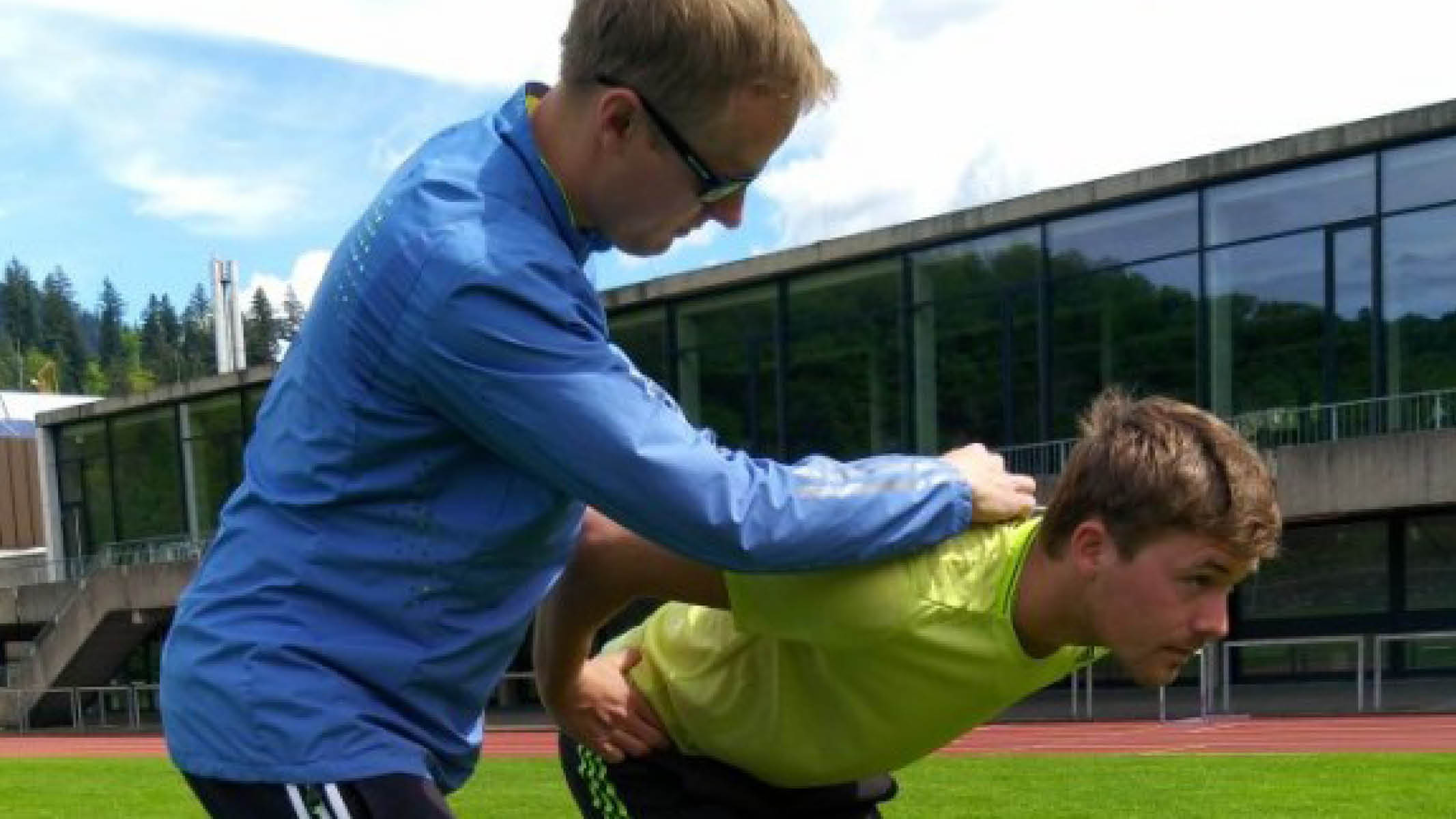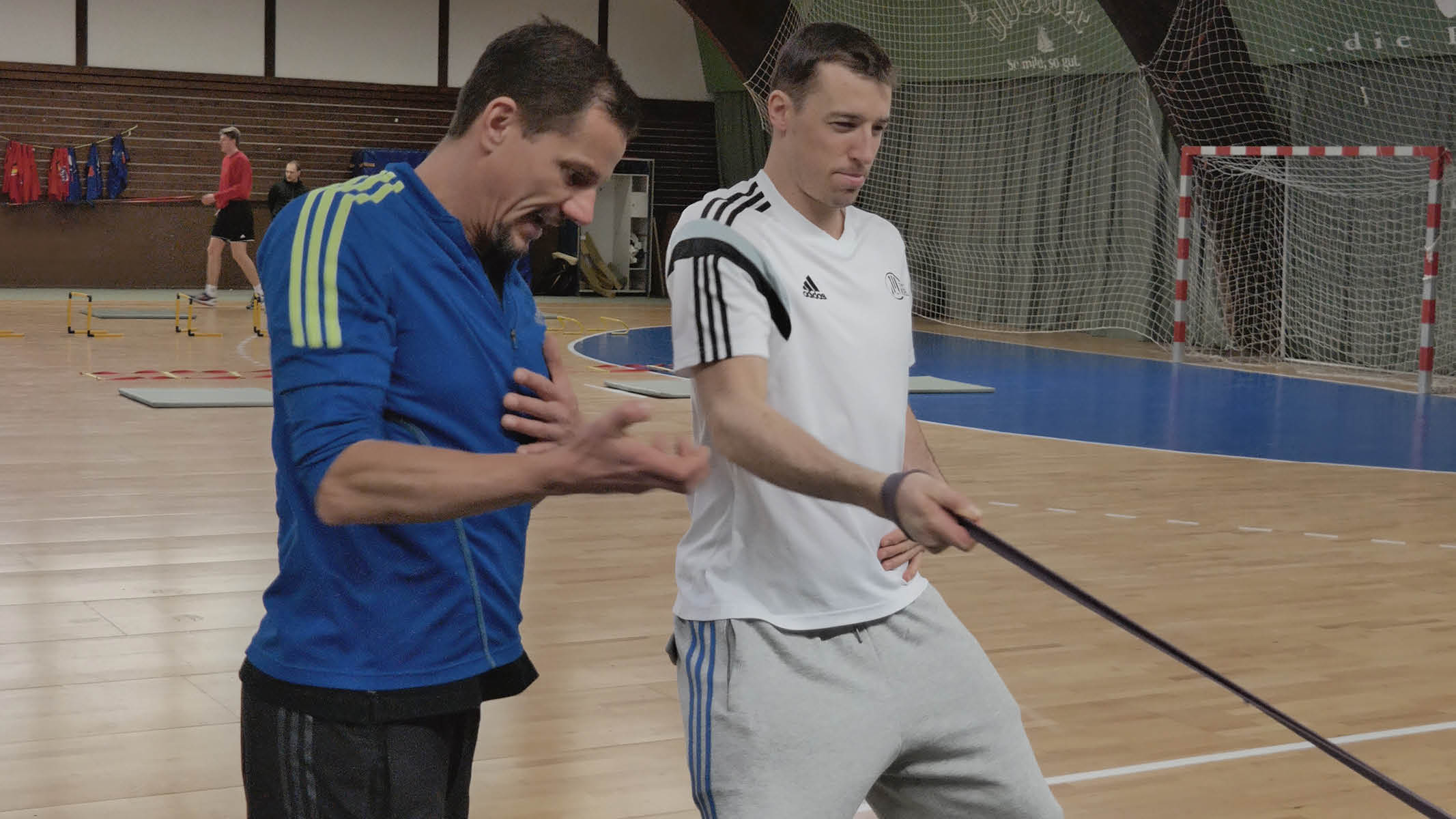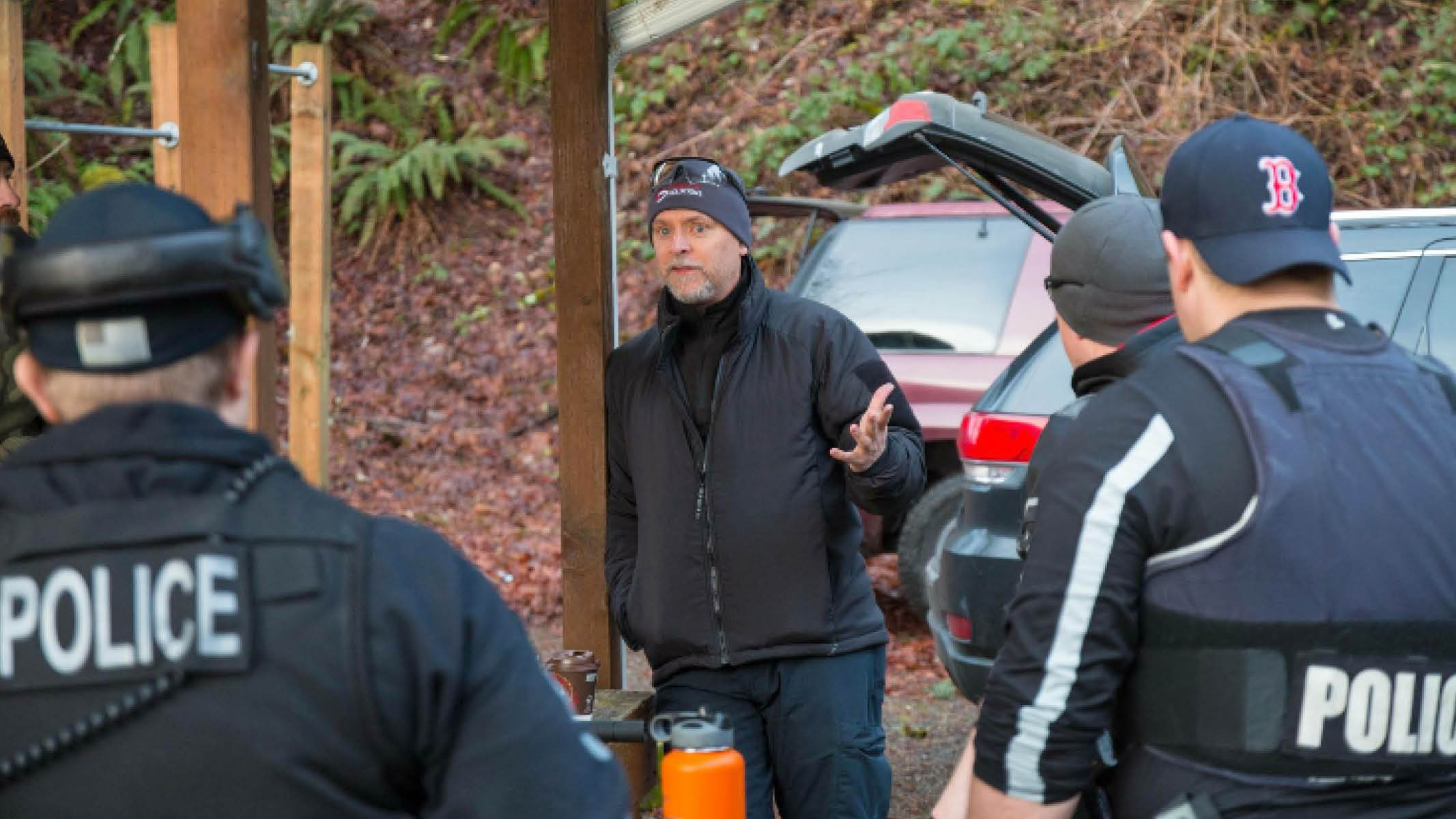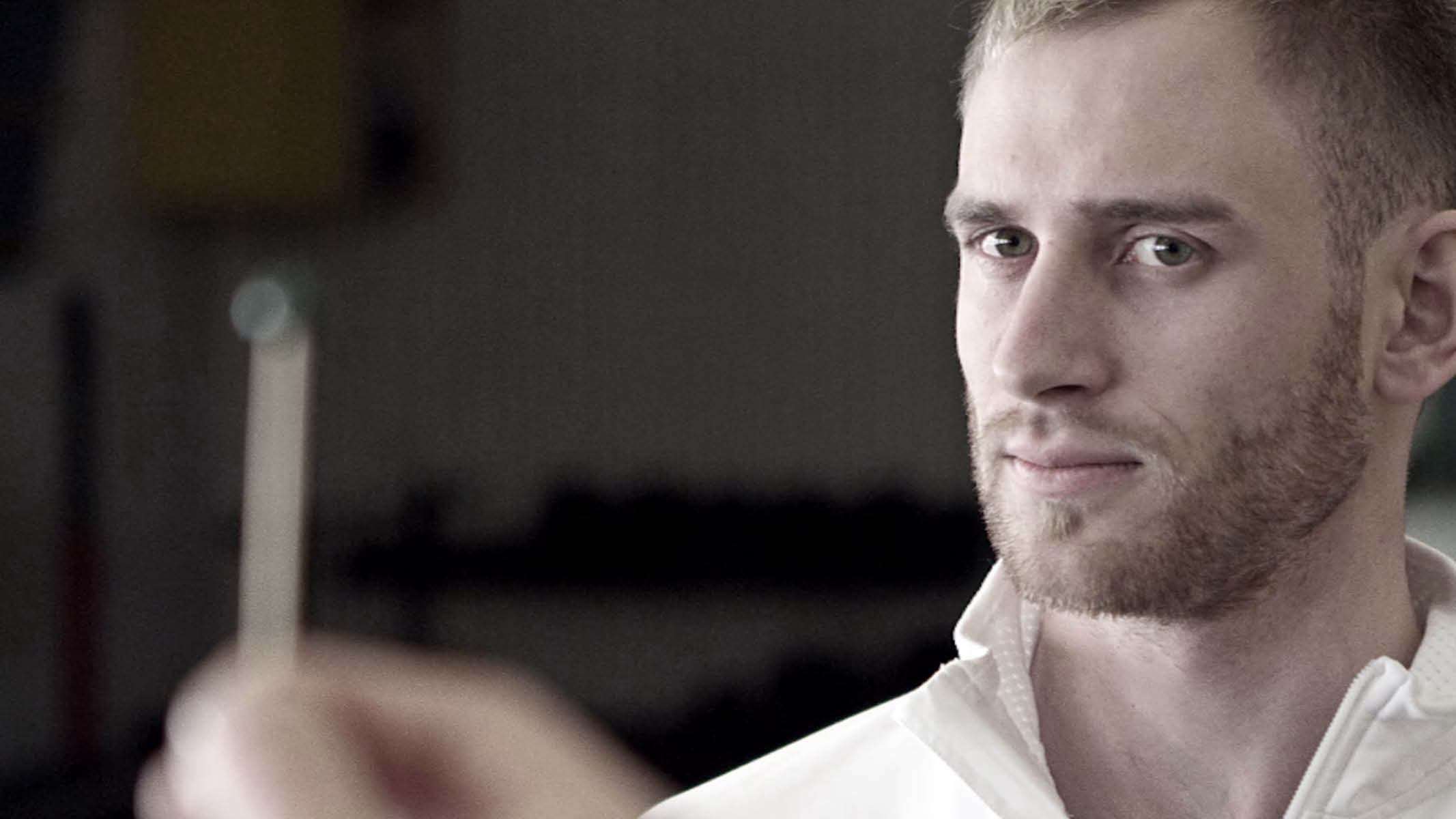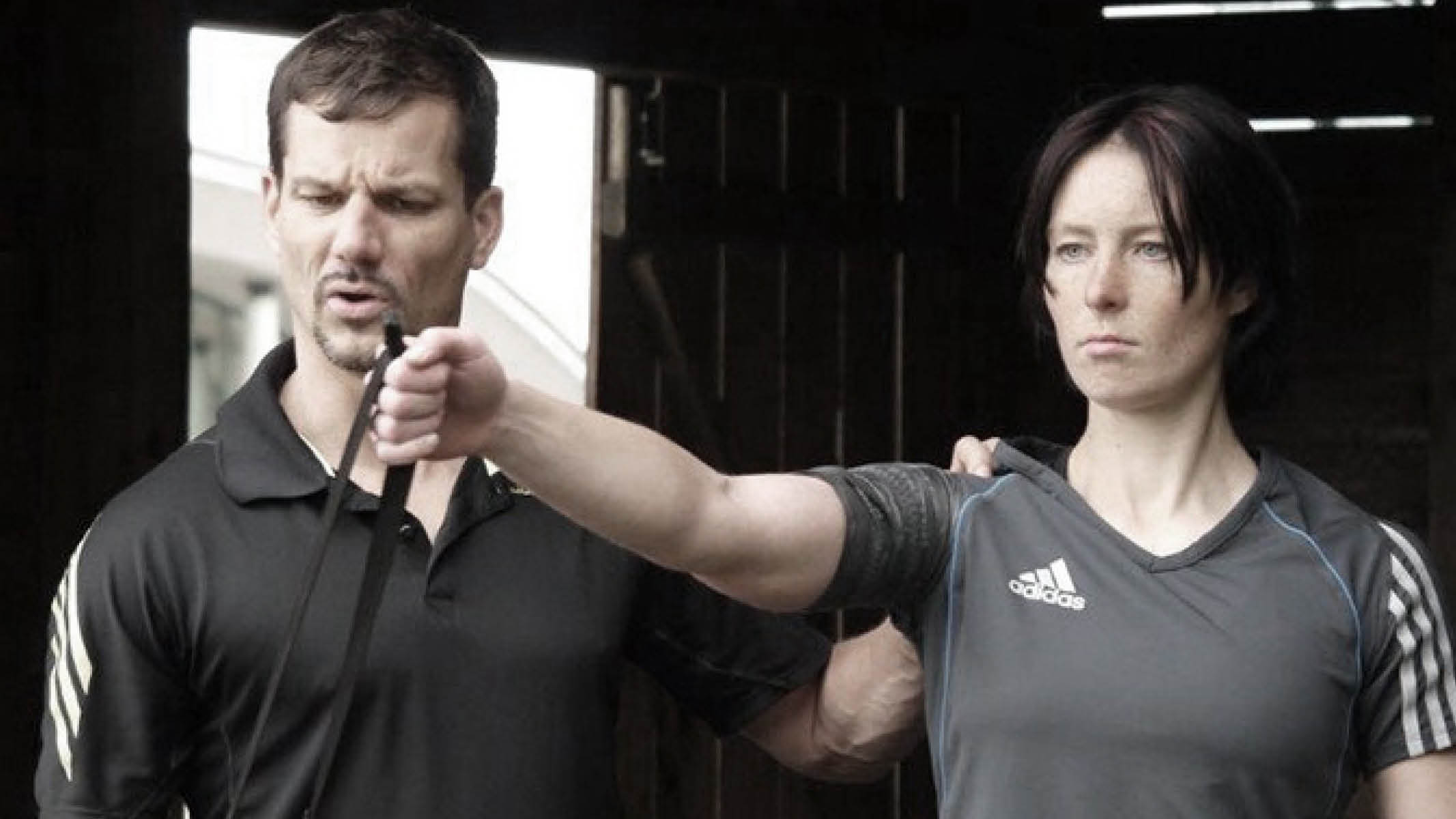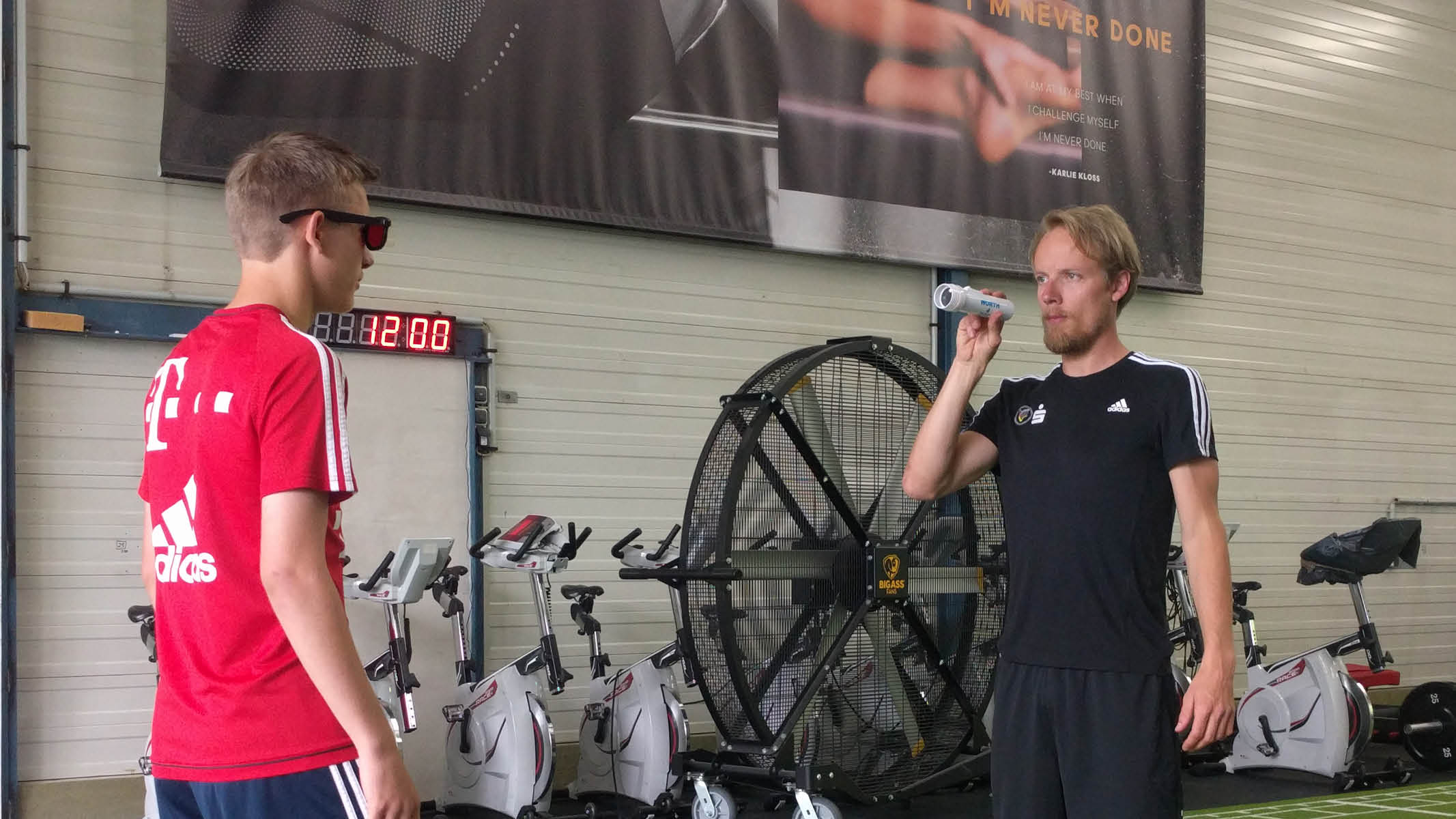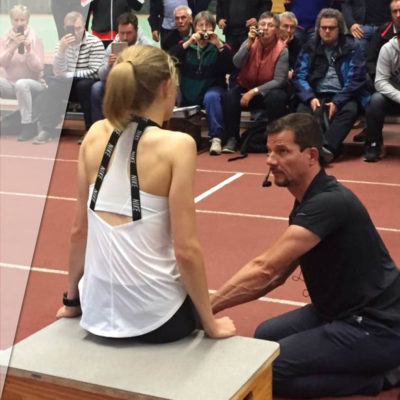 NEURO ATHLETIC TRAINING - WORKSHOP
We live in a time where understanding of the influence of neuronal principles and processes on performance regulation is becoming ever greater. The brain and the nervous system are the systems operating in the background which have a decisive effect on bodily performance.
The quality of motion determines the quality and effectiveness of training to an extremely high degree. Neuro Athletic Training is the revolutionary new approach which emphasizes precisely these neuronal principles and laws, enabling the achievement of the best possible results in training.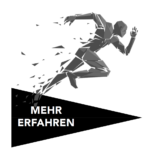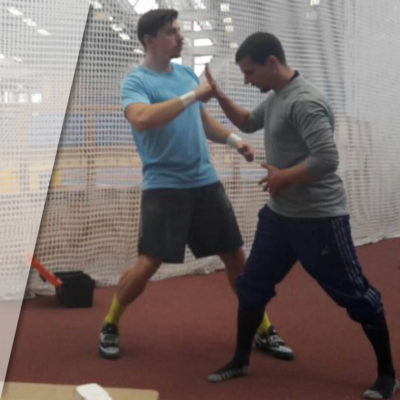 NEURONAL STRATEGIES IN STRENGTH TRAINING – WORKSHOP
Strength training is an oft-misunderstood and thus usually misapplied training tool. In an athletic context, the preventative and performance-optimizing aspects are priorities, while in the area of general fitness, it is mostly aesthetic elements which can be achieved through strength training.
The methods and approaches which attempt to achieve these goals are, however, almost always output-centered. The neuronal conditions in the background receive little to no attention. From a neuro-centric perspective, strength is the ability to produce neuromuscular tension – and in this way is the result of numerous neuronal events.